Playtime with WC Turck
Playtime with WC Turck takes an irreverent look at the arts and how the arts can change the world. With Artist, Author, Playwright and Screenwriter WC(Bill) Turck. Find out why this award-winning show has grown a national and international audience. From music, photography, the visual arts, poetry, film, theater, dance, comedy and writing, "Playtime" brings you celebrity guests and aspiring-to-be-celebrity new artists and writers, helpful how-to's, and more from around the world.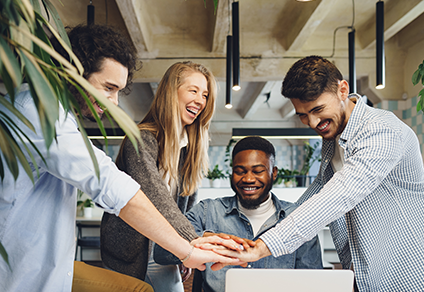 Your Title
This is the description area. You can write an introduction or add anything you want to tell your audience. This can help potential listeners better understand and become interested in your podcast. Think about what will motivate them to hit the play button. What is your podcast about? What makes it unique? This is your chance to introduce your podcast and grab their attention.